Last time we introduced 11 top Asian hotel brands. They are top representative local brands in each country. Some readers also want to know more about China hotel brands than Bolian, so today, we will introduce 17 top hotel brands in Greater China (China, Hong Kong, and Taiwan).
The Peninsula in Hong Kong
As the world's leading small luxury hotel group, The Peninsula Hotels has a proud history and tradition. It is the oldest hotel company in Asia. It first appeared in Hong Kong in 1866 and developed with The Peninsula Hotel Hong Kong as its main business. , The Peninsula Hong Kong, which started construction in 1922, was completed in 1926 and finally opened in 1928. It is one of the oldest and most famous hotels in Hong Kong.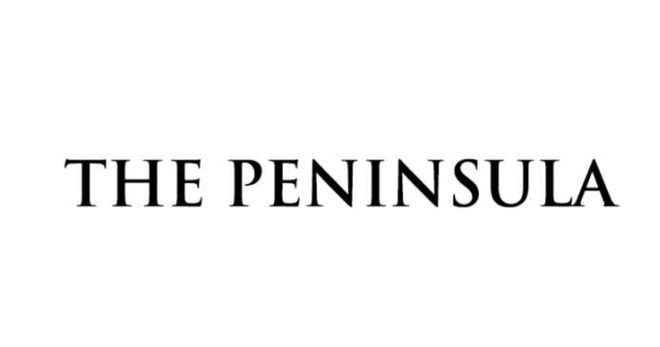 The Peninsula Hotel is synonymous with romance, glamour, and style, and each Peninsula Hotel is uniquely crafted to experience the culture and history of the local city fully. Currently, you can find The Peninsula Hotels in the following ten cities: Hong Kong, Shanghai, Tokyo, Beijing, New York, Chicago, Beverly Hills, Bangkok, Manila, and Paris. The Peninsula hotels in Istanbul, London, and Yangon are also under development.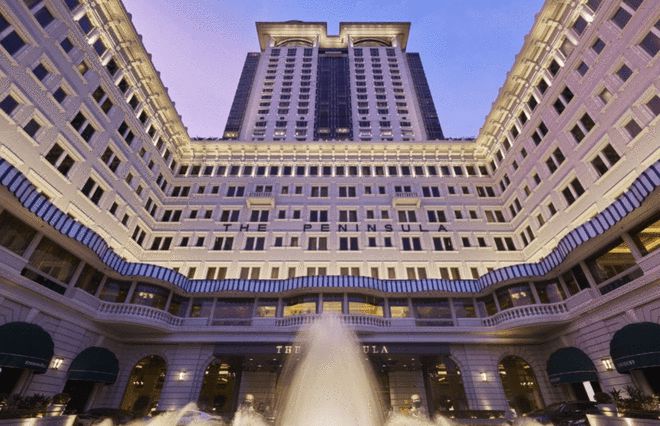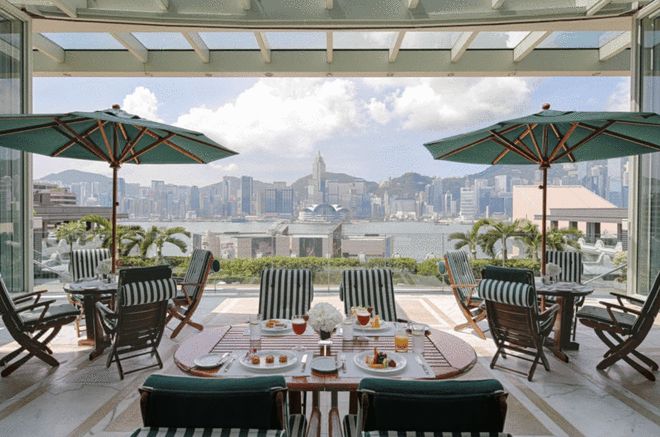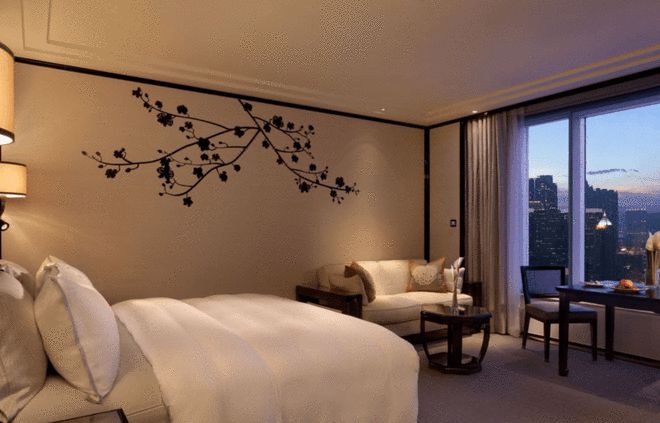 Mandarin Oriental in Hong Kong
Mandarin Oriental Hotel Group is an international hotel chain based in Hong Kong. It was established in 1963. The first hotel of this group is the "Mandarin Hotel" in Central Hong Kong. This hotel has been awarded many times for its outstanding service and good management, and its symbol is a fan, also known as the "the Fan Hotel."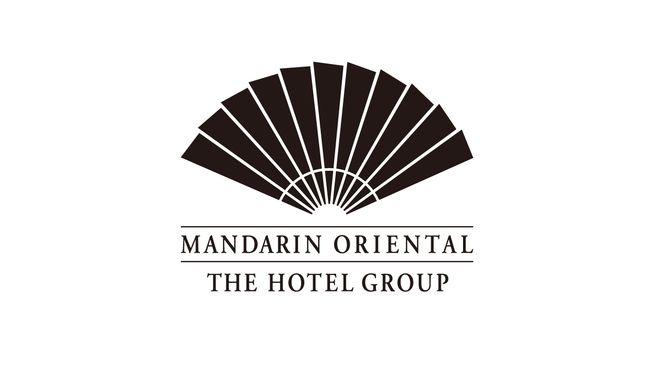 Mandarin Oriental Hotel Group became a listed company in Hong Kong in 1987. As of 2022, this group operates 35 hotels in more than 20 countries and regions worldwide, including 13 hotels in Asia, 6 in the United States, and 16 in Europe. , Middle East, and North Africa. There are currently 8 Mandarin Oriental hotels in Greater China, located in Sanya, Shanghai, Beijing, Guangzhou, Macau, Taipei, and Hong Kong (2 hotels). Mandarin Oriental Hong Kong opened in 1963 and is the group's first hotel.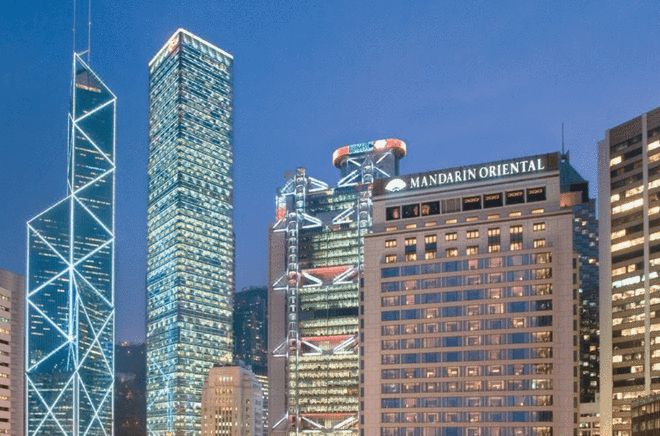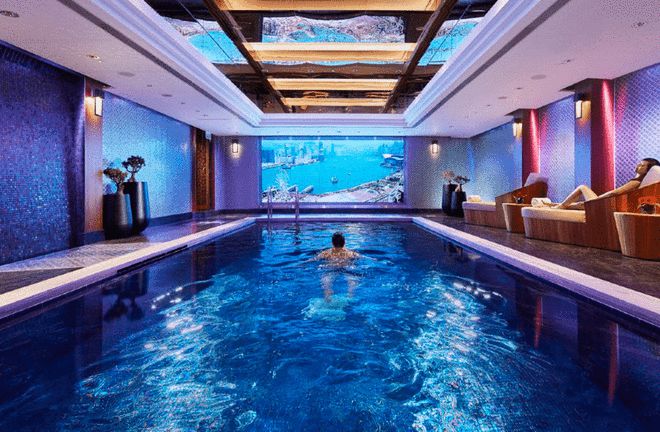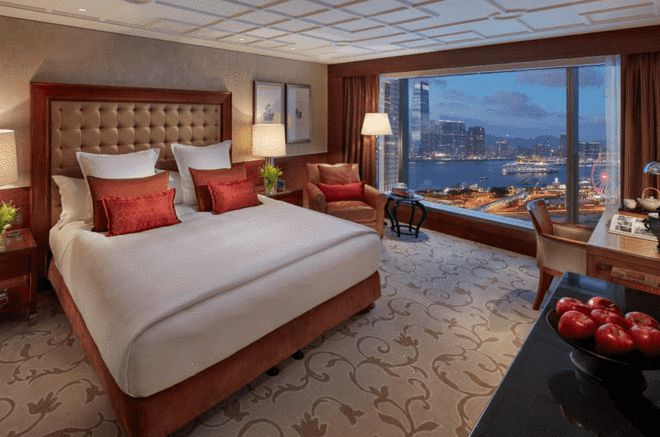 The House Collective in Hong Kong
The House Collective is a brand of Swire Hotels Group. Swire Hotels was established in 2008 and managed a series of urban-style hotels in Hong Kong and China Mainland. It comprises two independent hotel brands with distinctive styles: The House Collective (boutique and stylish hotel) and EAST (leisure business hotel). Each hotel of The House Collective is designed and built by talented architects and designers.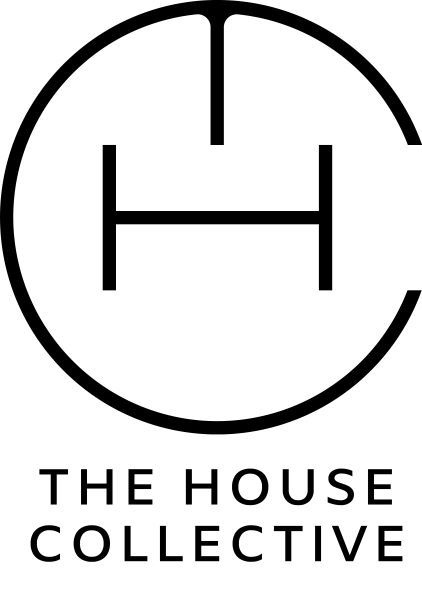 The House Collective is a series of well-designed and highly personalized hotels. Each hotel has its distinct style. There are four Houses in China: The Upper House in Hong Kong, The Opposite House in Beijing, The Temple House in Chengdu, and The Middle House in Shanghai, The Opposite House in Beijing opened in 2008 and is the first hotel in The House Collective.
The Upper House in Hong Kong
The Opposite House in Beijing
The Temple House in Chengdu
The Middle House in Shanghai
The Opposite House in Beijing opened in 2008 and is the first hotel in The House Collective.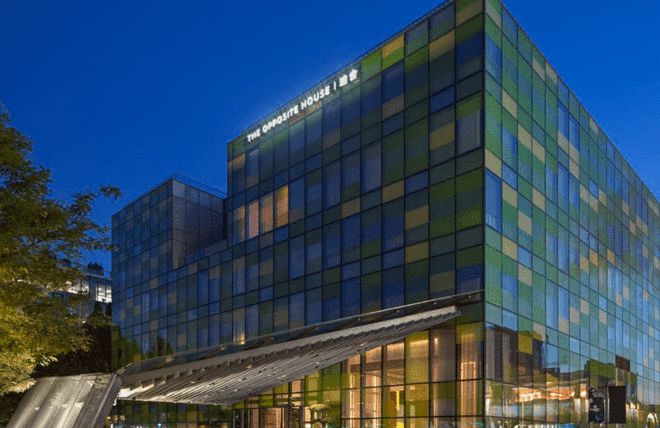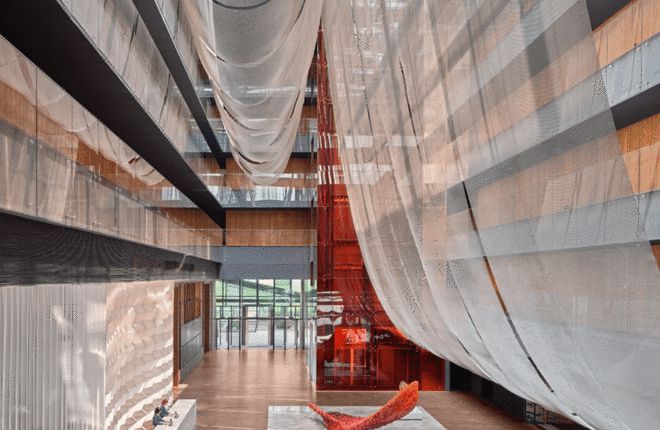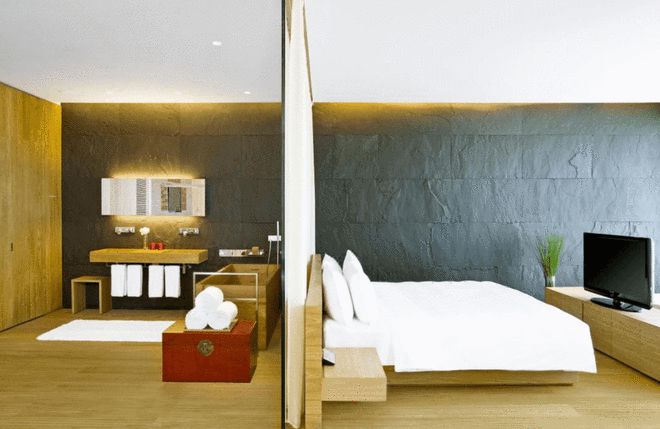 Rosewood in Hong Kong
The Rosewood Hotels & Resorts brand was created in 1979. It is a private company founded by Caroline Rose Hunt, the daughter of oil tycoon H.L. Hunt. In 2011, Hong Kong New World Development Company Limited spent more than 800 million US dollars buying the Rosewood brand and its five hotels. Rosewood became a luxury hotel series with both eastern and western cultures.
The Rosewood Hotels & Resorts is currently in charge of the magnificent Hong Kong legend Zheng Yutong's granddaughter Zheng Zhiwen. The Rosewood brand is dedicated to creating unique luxury hotels with residential designs that perfectly blending local history, culture, and geography.

The Rosewood Hotels & Resorts are located in North America, the Caribbean/Atlantic, Europe, the Middle East, and Asia, with more than 35 hotels in 18 countries. There are four Rosewood hotels in China: Rosewood Hong Kong, Rosewood Sanya, Rosewood Guangzhou, and Rosewood Beijing.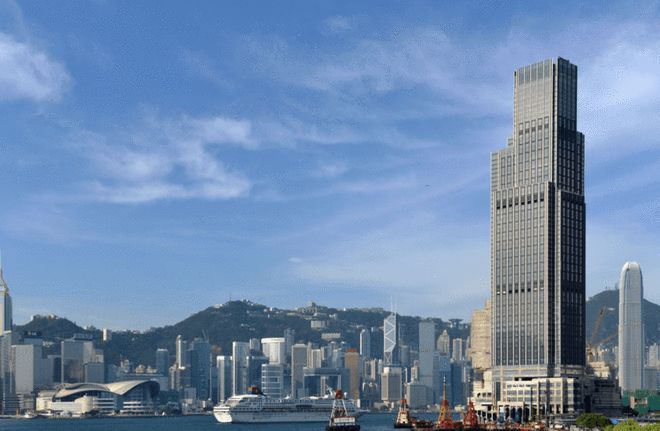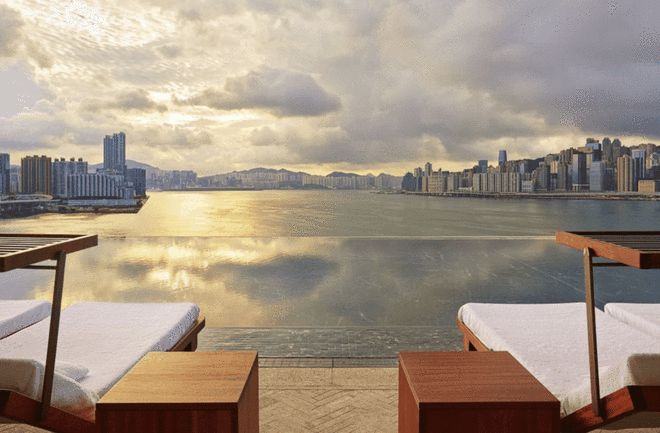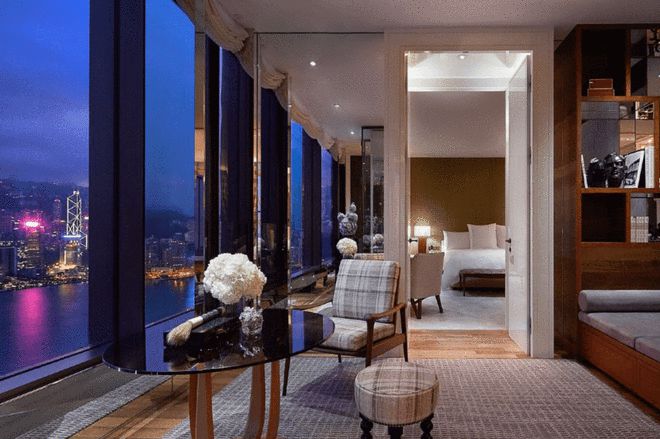 Urban Resort Concept in Hong Kong
URC (Urban Resort Concept) is a hotel management company in Hong Kong. It is a unique and well-known luxury hotel brand in the industry. The concept of URC is novel and unique. Every aspect of URC hotel design and guest experience is bespoke to context, customer, and destination. URC is small but guest-centric.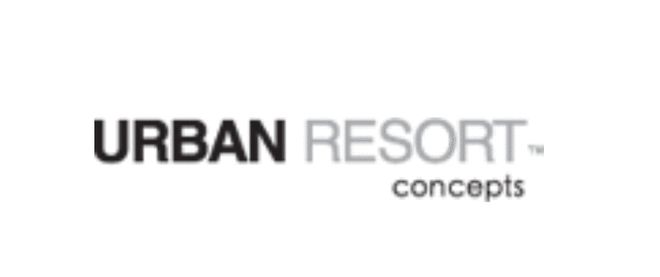 URC currently has three hotels, and they are:
The PuLi Hotel and Spa (Shanghai, China)
The PuXuan Hotel and Spa (Beijing, China)
The Ruma Hotel and Residences (Kuala Lumpur, Malaysia)
PuLi Hotel and Spa in Shanghai is the first hotel of URC, Lohkah Hotel & Spa (formerly known as Pushang in Xiamen, China) and Hyatt Regency Wuhan Optics Valley (formerly known as Puyu in Wuhan, China) was once a hotel under URC.
URC plans to open a new luxury resort in Mogan Mountain in 2023, which is not far from Shanghai and Hangzhou. There would be 80 villas here. David Chipperfield and MQ-Studio would design this project.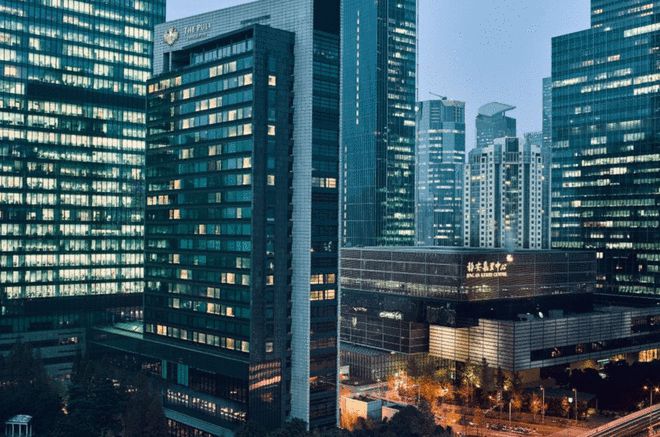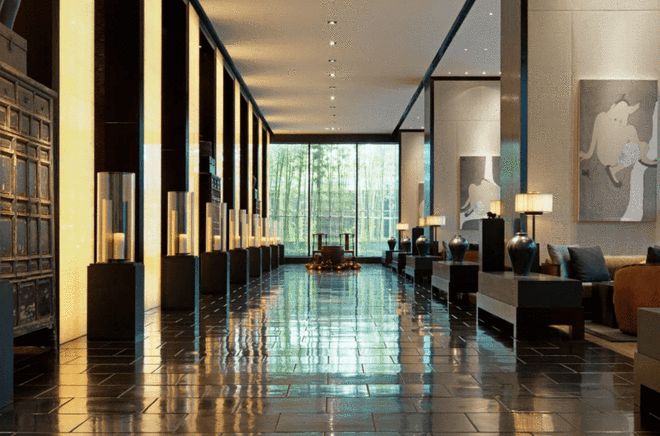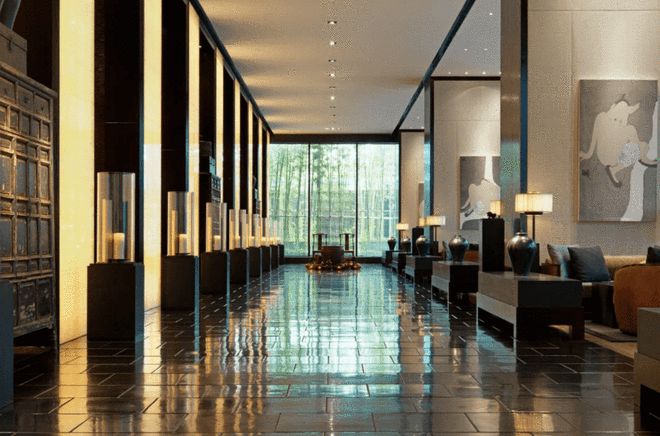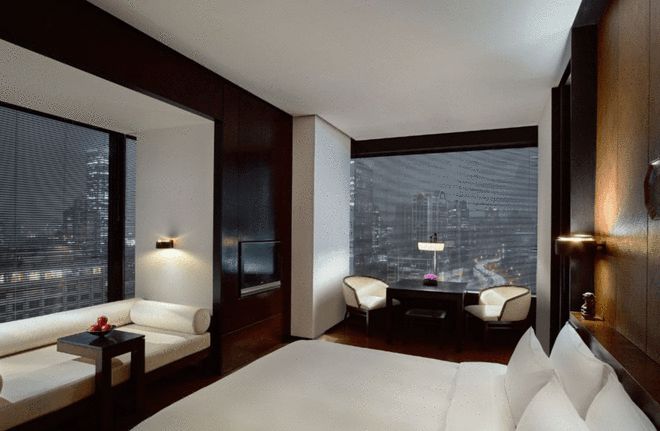 Niccolo in Hong Kong
Niccolo is The Wharf (Holding) Limited's hotel brand, one of the seven famous hotel groups of WHA (World Hotel Association). Niccolo is Wharf's first top luxury project since its establishment in 1986. This hotel brand is inspired by luxury fashion, and most Niccolo hotels are in prime locations in various cities.

Niccolo Hotels is an Ultratravel Collection (UTC) member, which lists world-class luxury hotels and resorts in its directory. There are 4 Niccolo hotels in China currently. All of them are in the center of each city without exception, and they are also located at the top of buildings:
Niccolo Changsha (Changsha International Financial Center)
Niccolo Chengdu (Chengdu IFS International Financial Center)
Chongqing Niccolo (Chongqing IFS International Financial Center)
Niccolo Suzhou (Suzhou IFS International Financial Center)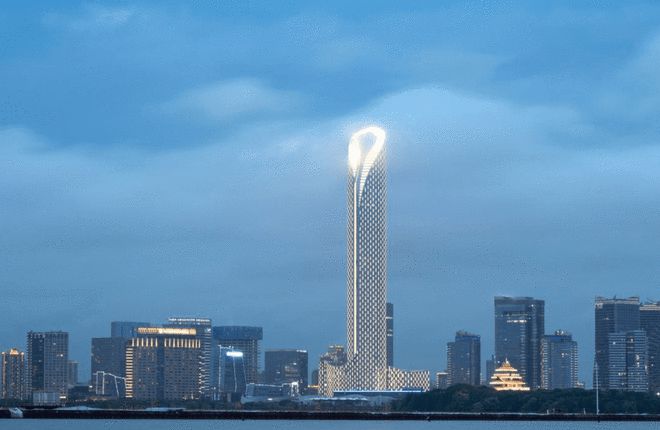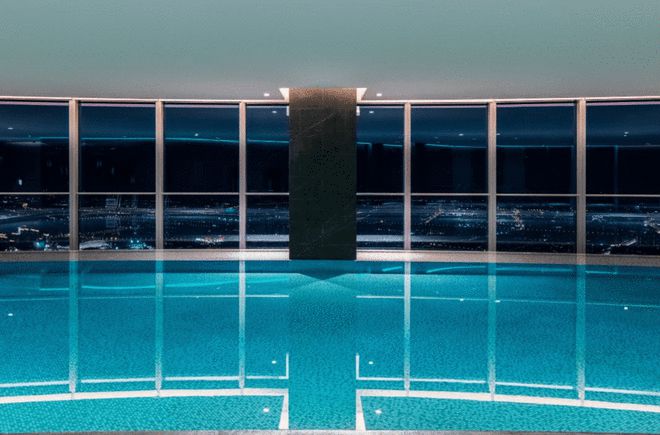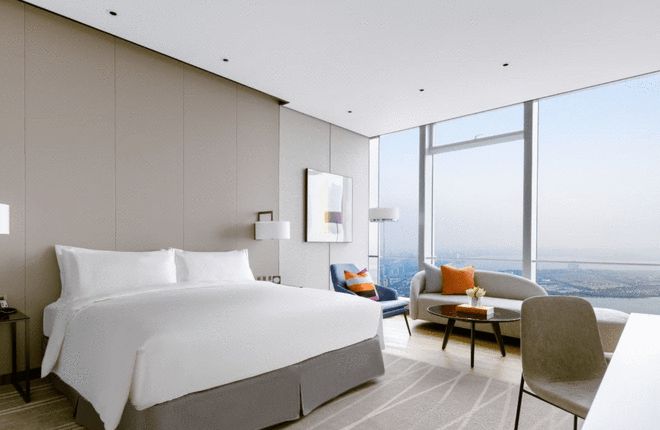 Shangri-La in Hong Kong
Shangri-La Group was born from the vision of founder Robert Kuok, who defined Asian-style hospitality and set a new standard for luxury. Starting from the first Shangri-La Hotel in Singapore in 1971, Shangri-La Group (Hong Kong) is now the largest luxury hotel group in Asia and is one of the best hotel management groups in the world. The main business of Shangri-La group is five-star Luxury city hotels and resorts. Most city hotels have more than 500 guest rooms, while resorts are relatively small-scale.

Shangri-La has more than 103 hotels in 22 countries and regions worldwide. Shangri-La Hotel Hangzhou, opened in 1984, is this brand's first hotel in mainland China.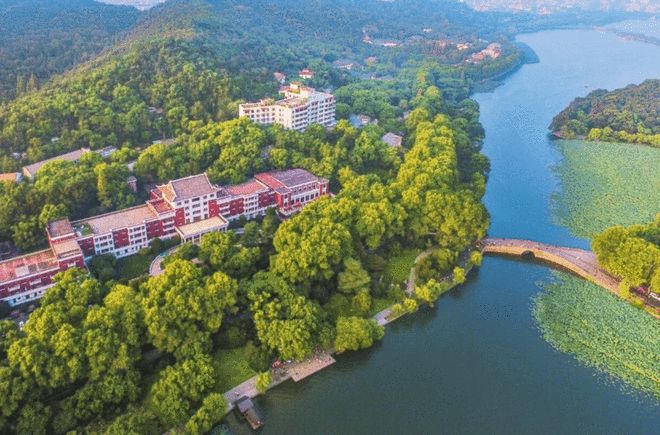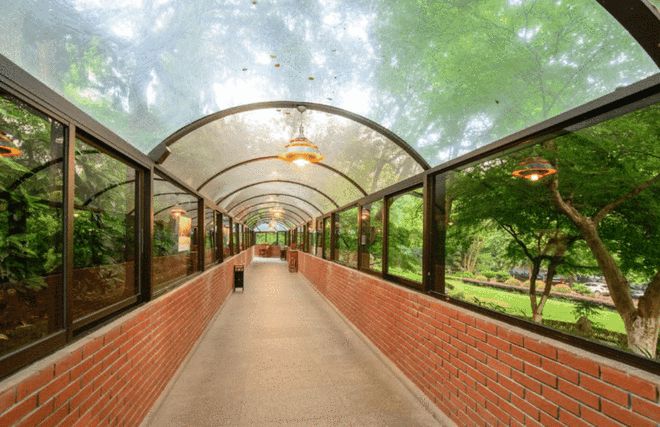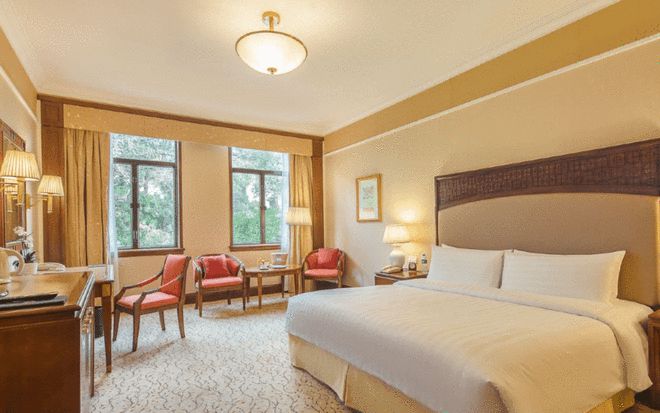 The Lalu in Taiwan
The brand originated in Taiwan in 1901. Japanese timber businessman Ito built a mansion on the Hanbi Peninsula, which became the official guest house during the Japanese occupation of Taiwan. After the Kuomintang government came to Taiwan in 1949, The Lalu became Chiang Kai-shek's residence and an important place to meet international political and business celebrities. The Lalu has been well-known since then.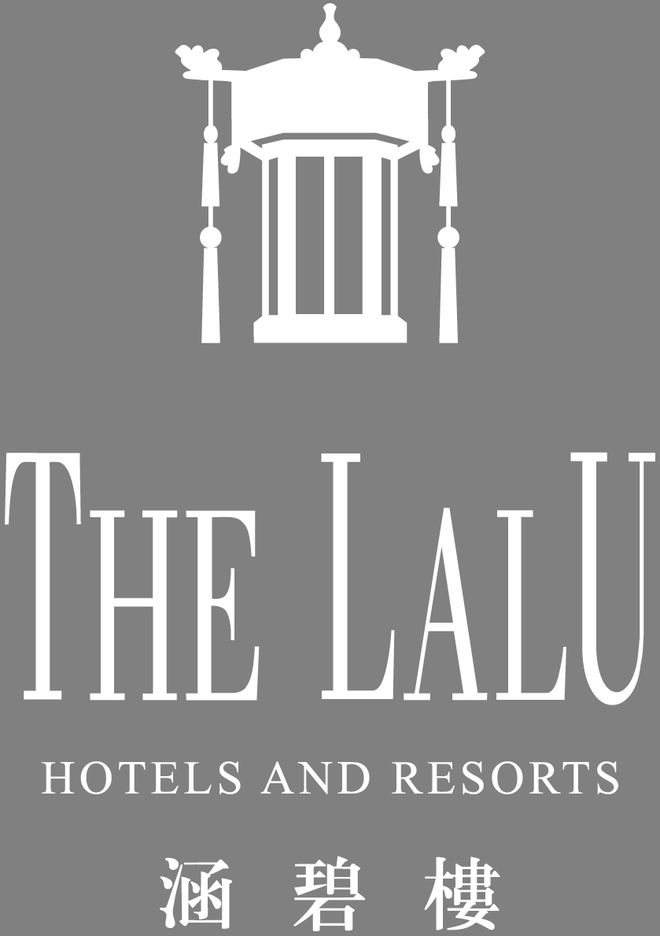 Shining Group acquired the Lalu in 1988 and then established The Lalu Hotel. This hotel is a well-known luxury hotel & resort brand in Taiwan. The Lalu Sun Moon Lake in Nan Tou is the first Lalu hotel, the Lalu Hotel Qingdao opened in 2014, and it is the first cultural and creative resort hotel in mainland China. Four years later (2018), the second hotel – Lalu Nanjing, was established.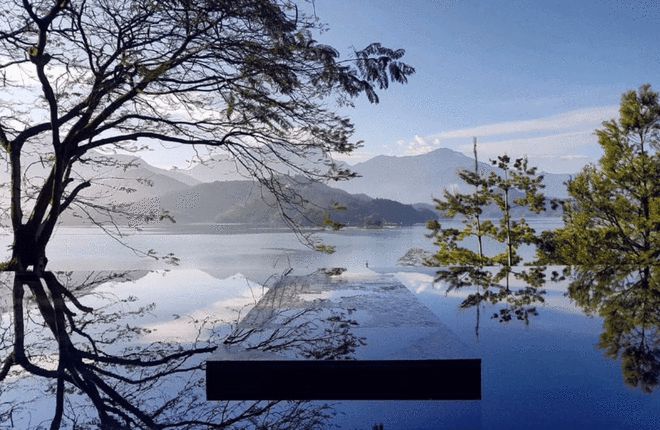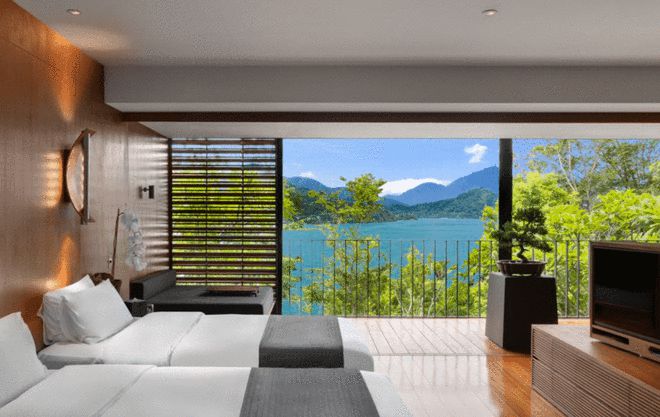 Bolian in China
Founded in 1995, Bolian Group is a high-end hotel brand engaged in resorts and spas with the theme of health and is committed to providing luxury services and high-level cultural added value. Bolian is a well-known tourism and cultural enterprise in China, and Bolian Boutique Hotel has been praised as one of the best hotels in China. It is China's first health-themed hotel and resort and is committed to bringing people a healthier and happier life, focusing on high-quality Chinese culture vacations.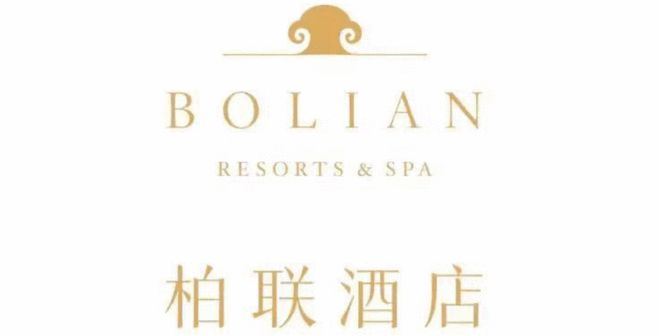 Bolian Hotel Management Group currently owns four boutique resorts & spas in Chongqing, Kunming, Jingmai, and Heshun, as well as Huangguoshu Bolian Hot Spring Resort & SPA, which was managed by foreign brands. Each Bolian hotel has its customized style, allowing guests to experience the unique regional culture and folk customs in an immersive experience. Bolian Resort & SPA Kunming (2008) is the brand's first hotel.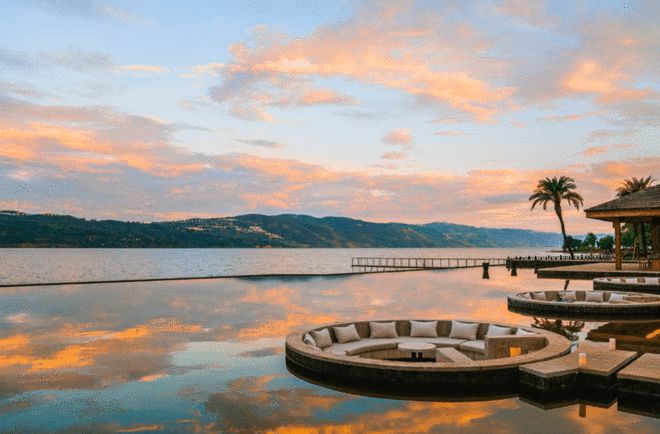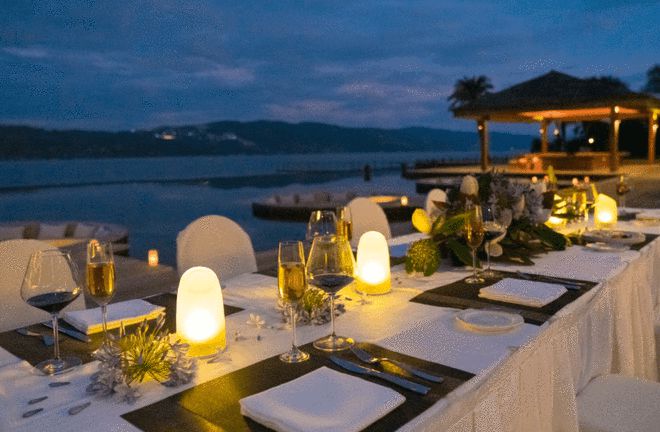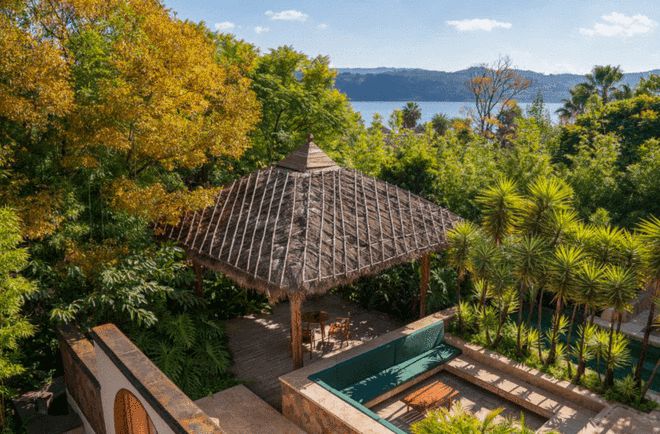 Ahn Luh in China
Ahn Luh is a Chinese luxury hotel brand jointly launched by BTG Group, General Hotel Management Ltd., and Great Ocean Group in 2012. This brand is mainly created by Duan Qiang (President of the China Tourism Association) and Adrian Zecha (founder of Aman).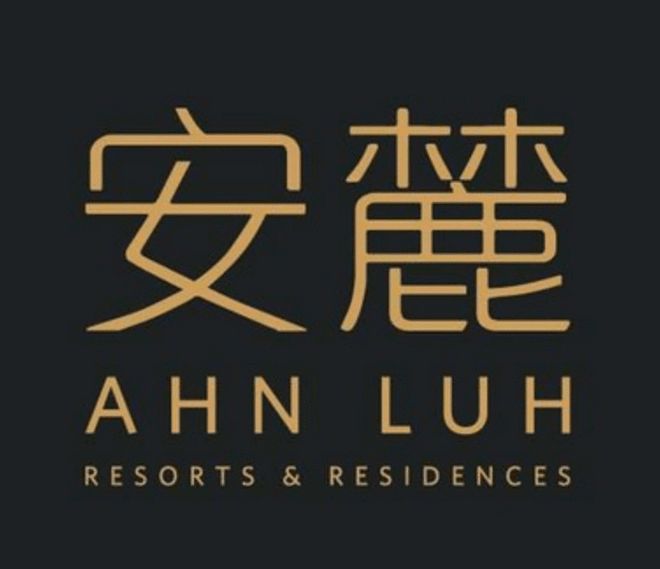 Ahn Luh is a great-experience, high-quality lifestyle resorts & residences brand in China. At present, there are four Ahn Luh resorts & residences in China, each of them has a unique location and design:
Shanghai Zhujiajiao Ahn Luh in Shanghai (the first resort)
Lanting Ahn Luh in Shaoxing
Qiandao Lake Ahn Luh in Hangzhou
Guantang Ahn Luh in Chengdu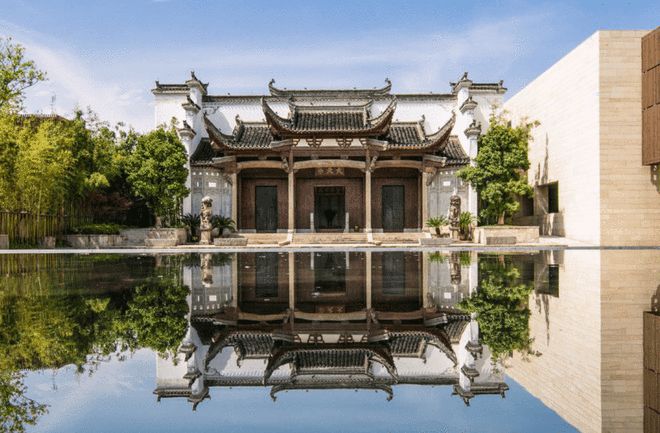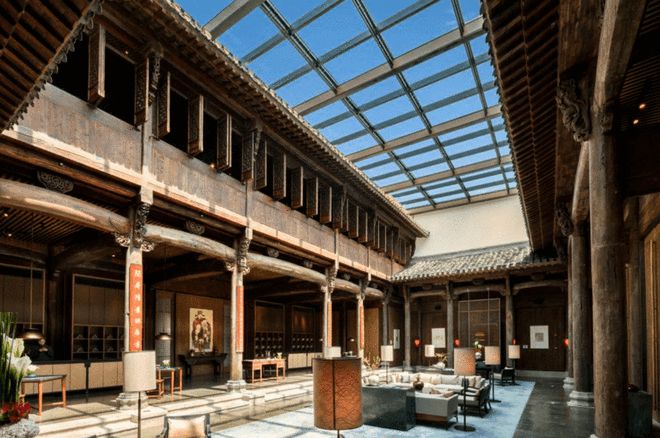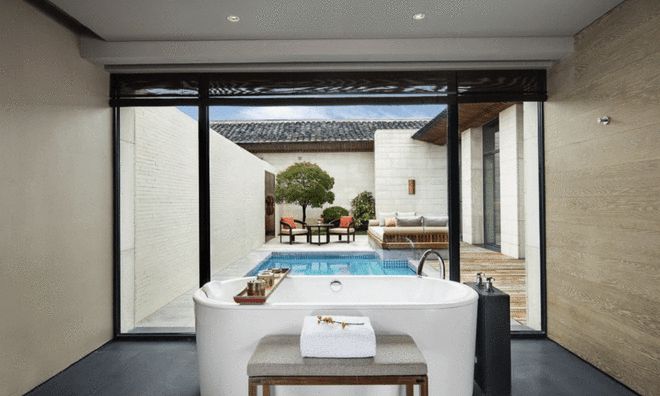 The Chedi in China
The Chedi is a hotel management company invested in and established by BTG, GHM, and Golden Union Assets in 2016. "CHEDI" comes from Sanskrit, which refers to a place of meditation, which means an environment where people can find inner peace. The Chedi hotel is committed to creating a peaceful and comfortable holiday atmosphere, allowing people to escape the hustle and bustle quickly.

The first Chedi Hotel opened in China and was located in Ninghai, Ningbo, and the second Chedi Hotel in Xinchang, Shaoxing, opened on August 1, 2021.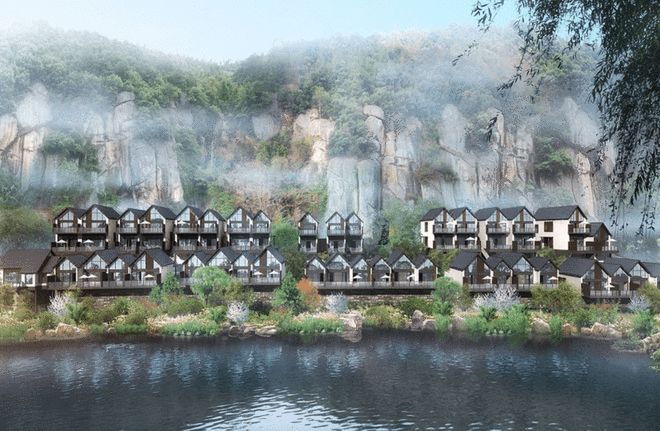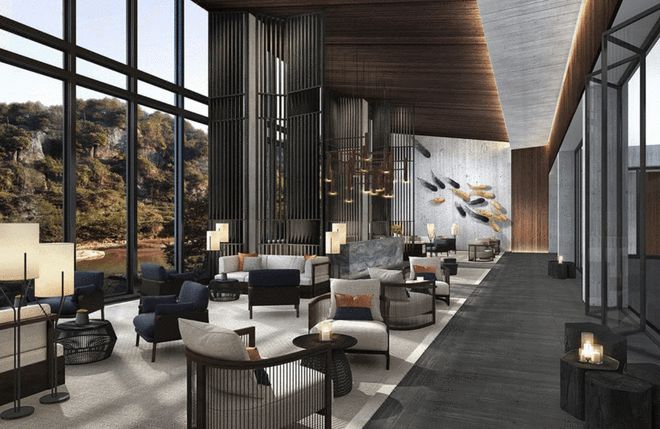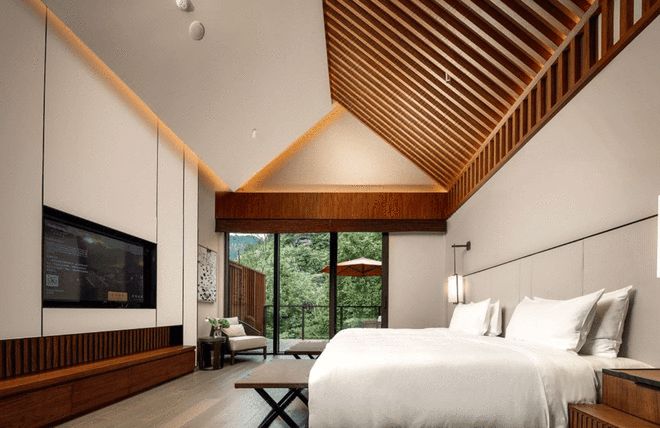 Wanda Reign in China
Wanda Hotels & Resorts started in 1996 and owns 11 hotel brands, ranging from luxury brands to mid-to-high-end brands, to meet the accommodation needs of different consumer groups. Wanda Reign is a luxury brand under Wanda Hotels & Resorts. It provides personalized and considerate services for celebrities and elites and creates a luxury hotel brand with the ultimate extraordinary experience. Wanda Reign has planned and collected many contemporary artworks, making each Wanda Reign an art museum.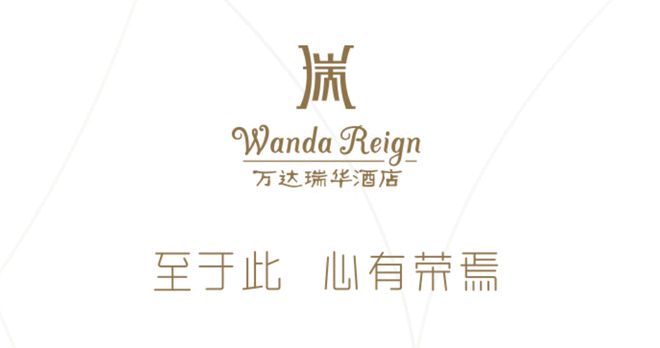 Currently, the Wanda Reign brand has three hotels in Wuhan, Shanghai, and Chengdu. Wuhan Wanda Reign is the first hotel of this luxury hotel brand.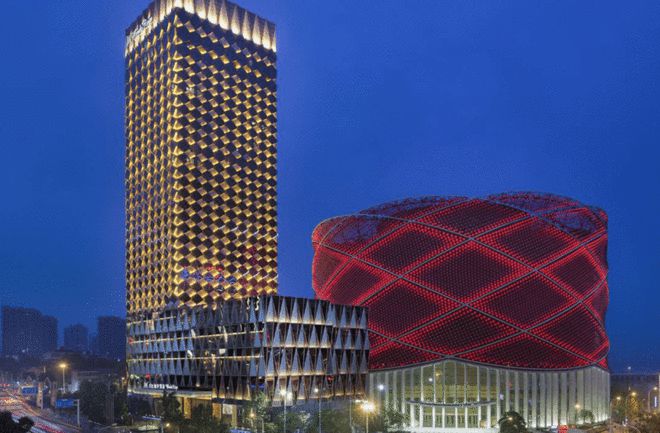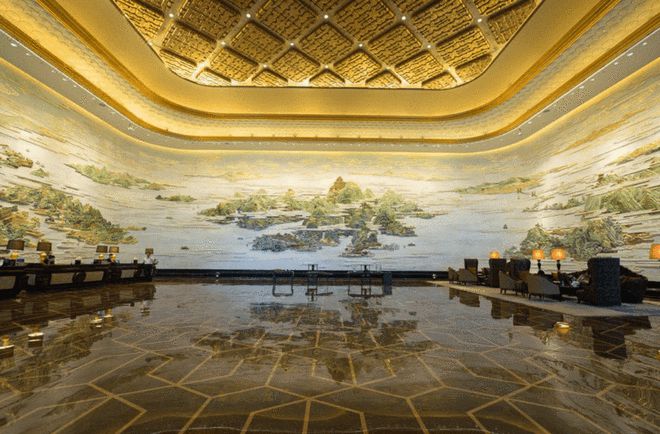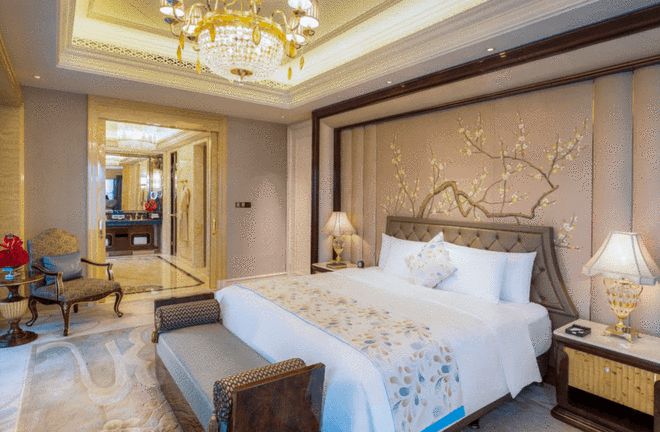 Naked Retreats in China
Naked Retreats is created by Live naked. This group was established in 2007. The founder is Gao Tiancheng, a serial entrepreneur from South Africa. He is committed to becoming a happy live naked and a lifestyle leader by returning to the basics, allowing people to share office and workspace from the high-end resorts under naked Group. , healthy life exploration and other fields, feel the different fresh, happy, green, and wonderful experience of live naked.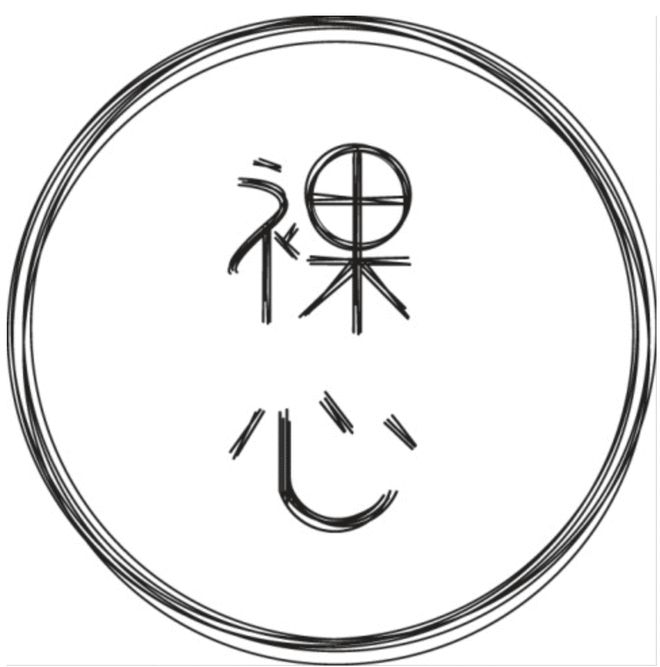 Live naked launched its first resort – naked Stables, in 2009. This resort attracted all kinds of attention from all over the world. Its creative design has won many recognitions inside and outside the hospitality industry.
Now Live Naked has six resorts in China. They are:
naked Stables in Mogan Mountain, Zhejiang
naked Castle in Mogan Mountain, Zhejiang
naked Water in Taihu Lake, Suzhou
naked Valley in Fuxi Mountain, Zhengzhou
naked Hill in Wuxiang Mountain, Nanjing
naked Peak in Ao Mountain, Shanxi (under development)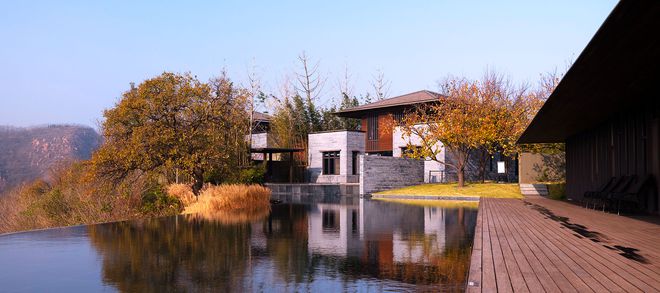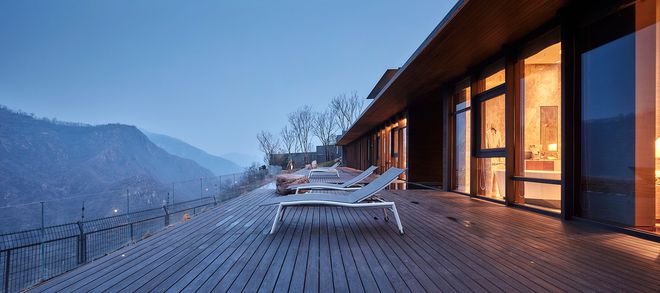 Vinetree in China
Vinetree is an eco-tourism brand from China. In 2009, Vinetree was jointly founded in Yunnan by a group of people who love nature and are interested in investing in innovative tourism products. The Chinese name is from "Camp & Tent," and the English name is from "Vine & Tree."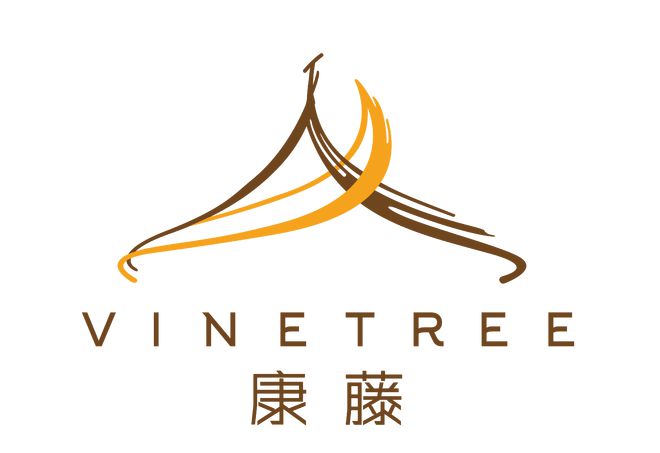 As the founder of China's first boutique tent camp, Vinetree has always been regarded as the best wild luxury hotel brand in China, advocating a way of in-depth experience travel that integrates people and nature. There are four camps under the Vinetree brand:
Vinetree Gladan Tented Resort (the first resort but closed in 2019)
Vinetree Southern Silk Road Tented Resort (Tengchong)
Vinetree Honghe Valley Tented Resort
Vinetree Yuntai Mountain Tented Resort (under development)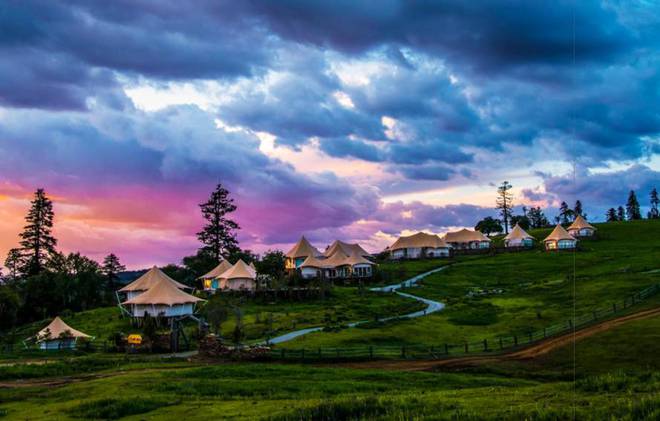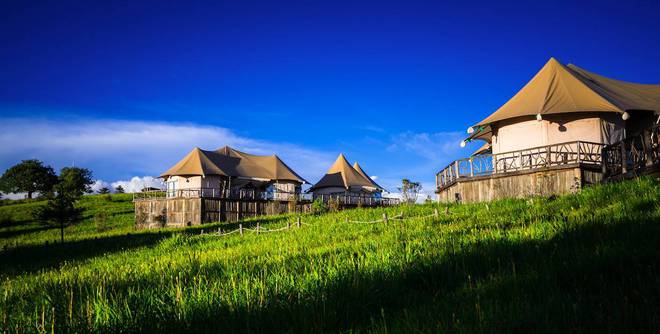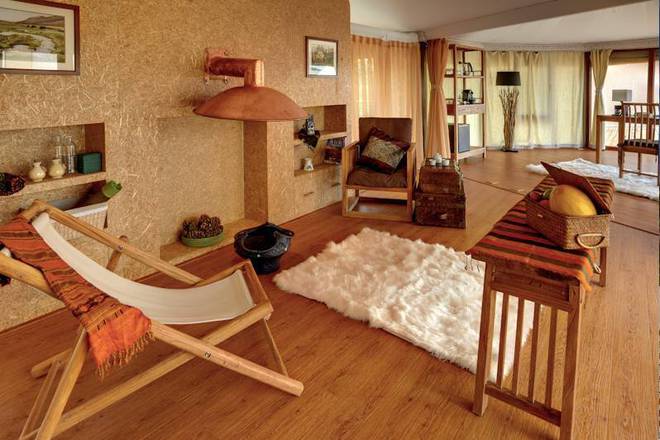 Songtsam in China
Songtsam Resort Group is the first Tibetan boutique hotel & resort group in China, founded by Tibetan Baima Duoji, featuring Tibetan culture and covering hotels, travel, public welfare, and cultural dissemination. Songtsam Resort has won a good reputation for its natural and humanistic atmosphere and humanized service. They have been selected as one of the "25 Best Small Hotel Brands in China" for 9 consecutive years by Tripadvisor.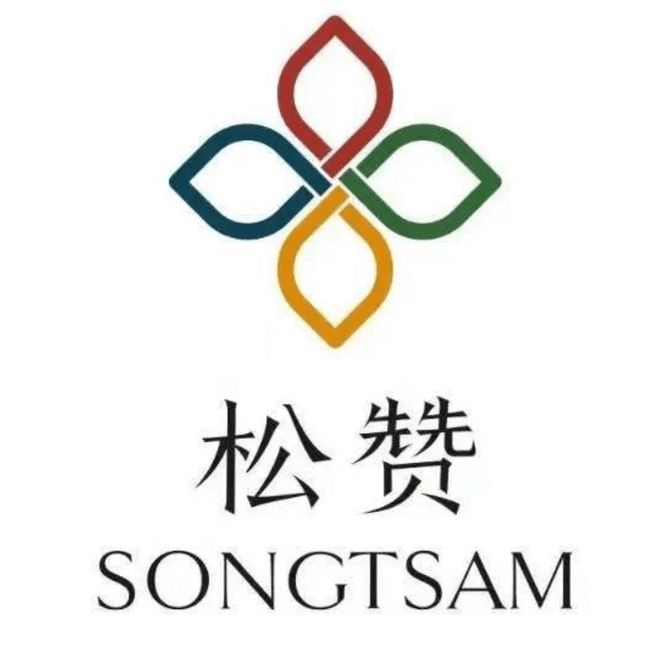 At present, Songtsam has 12 hotels, 7 in Yunnan:

Songtsam Lodge Lijiang
Songtsam Linka Retreat Shangri-La
Songtsam Lodge Shangri-La (The first hotel of Songtsam)
Songtsam Lodge Meili
Songtsam Lodge Benzilan
Songtsam Lodge Tacheng
Songtsam Lodge Cizhong
And 4 in Tibet:
Songtsam Linka Retreat Lhasa
Songtsam Lodge Bome
Songtsam Lodge Laigu
Songtsam Lodge Rumei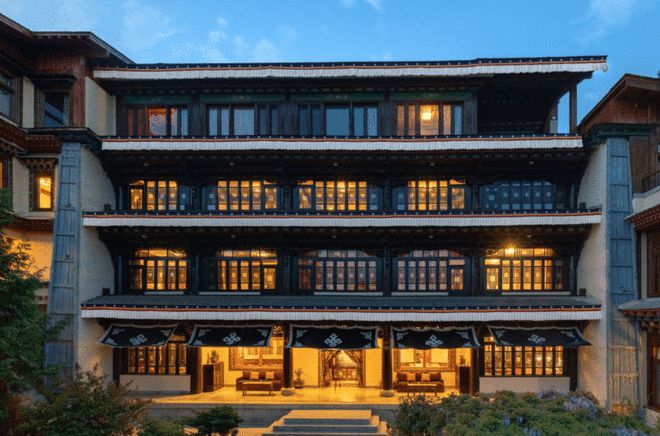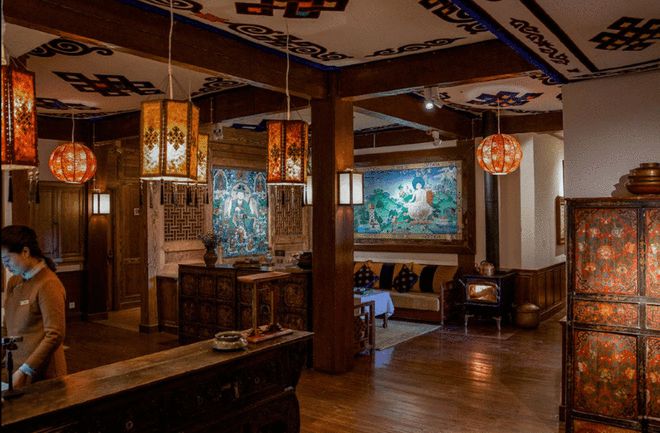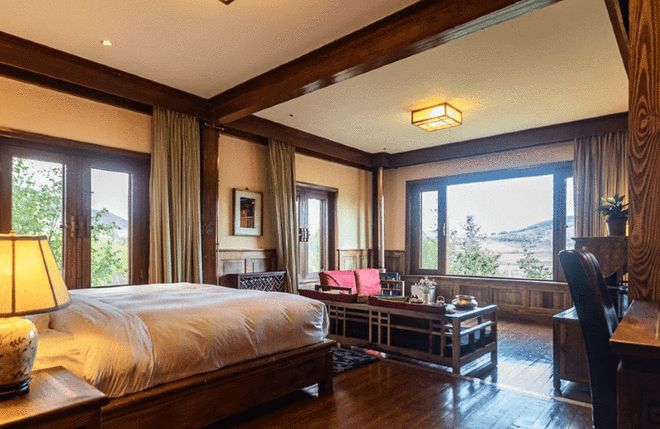 Tsingpu in China
Tsingpu was founded in April 2015 by Mr. Wang Gongquan, a famous investor and entrepreneur, with Yang Xueshan and other partners. With the value of "body and mental return to the original," it chooses the best scenery and builds an elegant, culturally distinct, private, and comfortable holiday retreat. It is committed to providing travelers with a "semi-private humanistic experience leisure space" and a local, humanistic and wonderful lifestyle.

At present, there are seven cultural centers under Tsingpu, which are located in Nanjing, Fujian (2017), Suzhou, Jiangsu (2017), Yangzhou, Jiangsu (2017), Lijiang, Yunnan (2017), Huailai, Hebei (2019), Huangshan, Anhui (2020) and Jinjiang, Fujian (2021).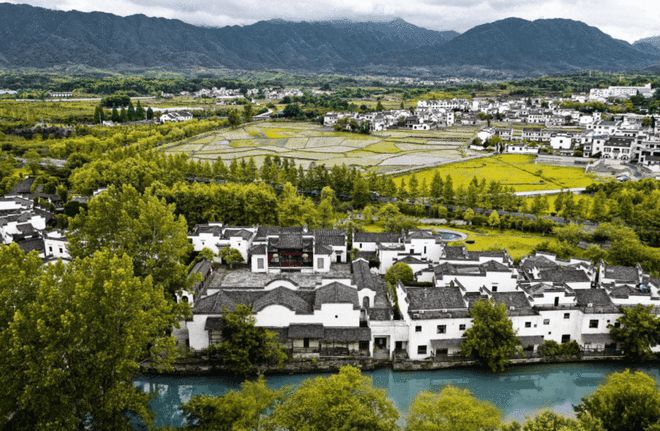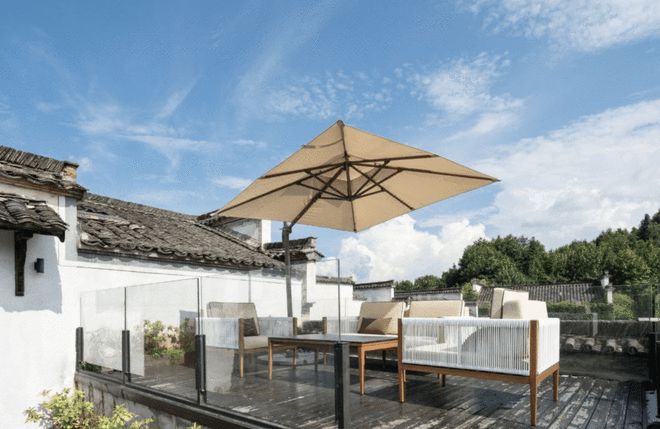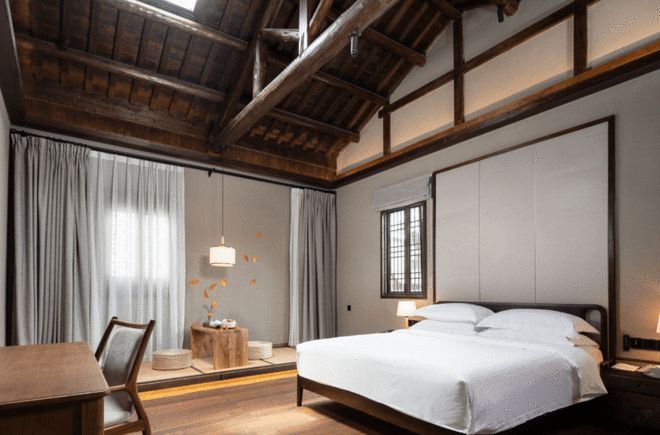 Diaoyutai in China
Diaoyutai is a brand under the Diaoyutai MGM Hospitality Group, adhering to the profound cultural heritage and elegant & delicate service concept of Diaoyutai State Guesthouse. Taking high-standard "Chinese courtesy" as the brand connotation, Diaoyutai Hotel tells the brand story of the mansion for guests, sticking to Chinese philosophy, aesthetics, and hospitality.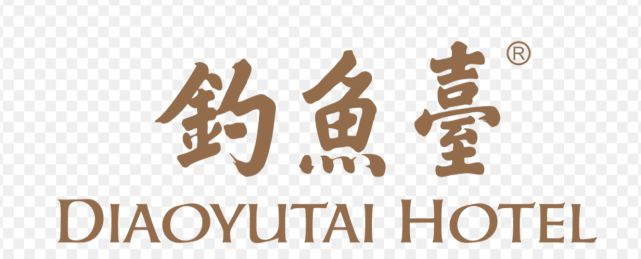 Two opened hotels are under the Diaoyutai brand in China, namely Diaoyutai Boutique Hotel Chengdu and Diaoyutai Hotel Hangzhou. According to the brand layout, it is expected that Frankfurt, Zhuhai, Shenzhen, Qingdao, and Haikou will have new hotels to open from 2022 to 2024.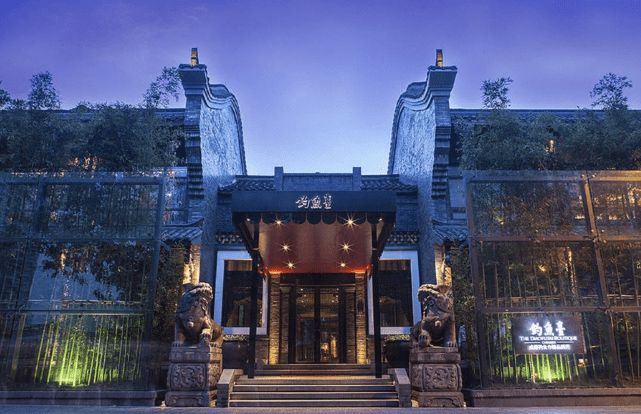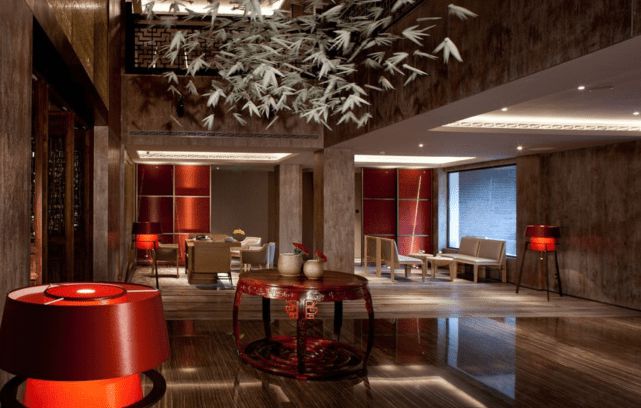 Other Hotel Brands in China
After introducing these 17 China hotel brands, we found no brands from Jin Jiang International, Huazhu Hotels Group, and BTG HOMEINNS Hotels Group on the list. Their hotels occupy half of China's hotel industry.
J Hotel Shanghai Tower is the brand with the highest positioning of Jin Jiang International. It opened in Shanghai Center in June 2021, and it attracts much attention as the world's tallest hotel, but the future of the brand development is not optimistic.
As for Huazhu Hotels Group, the most high-end brands are Xiyue and Shiboge, which were wholly acquired from Germany in 2019.
BTG HOMEINNS Hotels Group doesn't have any high-end brands. These three major hotel groups can only rely on hotel quantity to win in China.
Are other top hotel brands in Greater China (China, Hong Kong, and Taiwan)? Welcome to comment or contact us.